Let the Adventure Begin!
To provide emergency shelter and supplies to people who have lost their homes after natural disaster or fled because of civil conflict, Erik Elsea of Cape Coral, Fla. will solo paddle the entire length of the Mississippi River this summer to raise funds for ShelterBox USA.
Basing the distance off the famous marker at the Headwaters, Elsea's goal is to raise $100 per mile of the Mississippi, for a total of $255,200.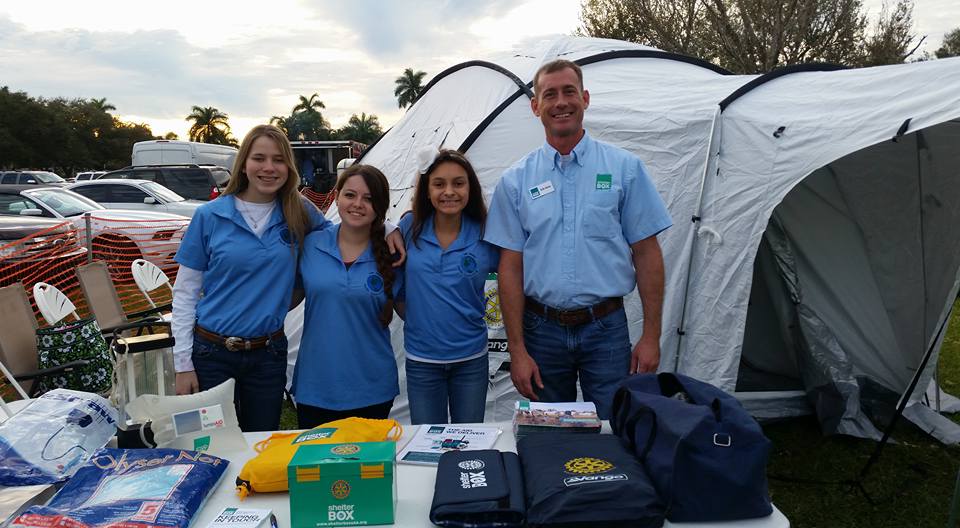 "I've always dreamed of canoeing the Mississippi River from the Headwaters in northern Minnesota to the Gulf of Mexico in Louisiana.

They say it takes a drop of water 90 days to go that distance, so that's what I've decided to do."
Follow the trip!
Erik's float plan and event schedule. Find out when and where he's going to be.